Printer Repair Miami, FL company, serving the South Florida community since 1985.  We specialize in printer repair, computer repair, and sales of well-known brands such as Hewlett Packard, Okidata, Lexmark, Brother, Lenovo, and more. Our experience and commitment to excellent service have made us one of the most visited service centers in the area.
With a highly skilled group of professionals and a track record of over 20 years of excellence in the market, PC Net, Inc. is your best choice for printer and computer services in Miami. Our team at PC Net is committed to providing top-notch service, ensuring that your printers and computers are well taken care of.
We offer a wide selection of generic printer supplies for leading brands such as HP, Lexmark, Okidata, Brother, and other LaserJet printers. All our printer supplies are sourced from Authorized Distribution Centers in Miami, ensuring the highest quality products for your printing needs.
Tech Support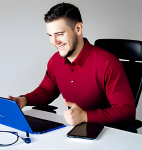 Give us a call at 305-513-8614, and our dedicated team will gladly assist you. Contact your trusted local printer repair and computer repair service center today to get the answers you need.
Why Us?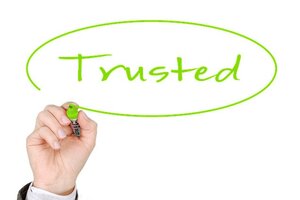 These are compelling reasons to choose our services:
Expert printer repair technicians
Expert computer repair technicians
Exceptional customer service
Prompt and accurate answers
Tailored and personalized service
Extensive industry experience
Highly qualified staff
Quick response time
Our Customers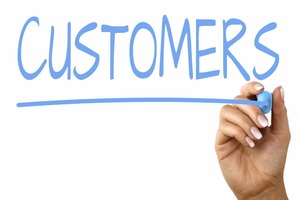 We extend our heartfelt gratitude to our valued customers who have placed their trust in us. We sincerely appreciate the support from organizations such as Mount Sinai Medical Center, Genesis Marine, Continental National Bank, Seaboard Marine, Baptist Hospital, University of Miami, Florida International University, E.C. Management (McDonald's), NCB (McDonald's), and many more.
I need more help!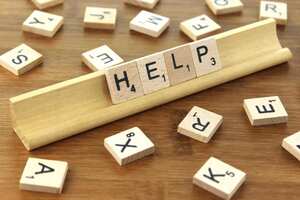 If you ever need more assistance, you can contact your printer manufacturer directly using the following methods:
Hewlett Packard:
Visit their website and enter your product serial number to obtain a support number.
Lexmark:
Phone Support: 1 (800) 539-6275
Brother:
Phone Support: 1 (877) 276-8437
Okidata:
Phone Support: 1 (800) 654-3282
Throughout our years of service, we've learned that when you seek assistance, you value promptness, reliability, and value. Let us handle the maintenance of your office equipment, and you won't be disappointed. But don't just take our word for it – explore our  customer's reviews, and decide for yourself.