Miami Printer Repair company serving the South Florida community since 1985.  We specialize in printer repair , computer repair and sales of well-known brands such as Hewlett Packard, Okidata, Lexmark, Brother, Lenovo and more.
MIAMI PRINTER REPAIR
With a highly skilled group of professionals and a track record of over 10 years of excellence in the market, PC Net, Inc., is sure to be your best decision when it comes to servicing you printers and computers.
Our technicians are certified by Microsoft, CompTIA, Toshiba, Hewlett Packard, Okidata, and other well-known printer, computer companies and Universities. Experience and good service have made us one of the most visited Service Centers in the area.
PRINTER SUPPLIES
We carry generic toner and original supplies for your HP, Lexmark, Okidata, Brother and other LaserJet printers offering free deliveries in many areas.  All our original supplies come from Authorized Distribution Centers in Miami, giving you piece of mind knowing that you are using quality products for your printers and office machine.
MIAMI PRINTER REPAIR SPECIALS
Take advantage for these incredible printer repair specials for the months of November and December 2016
MIAMI COMPUTER REPAIR SPECIALS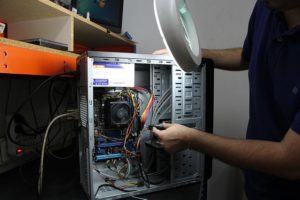 Take advantage for these incredible computer repair specials for the months of November and December 2016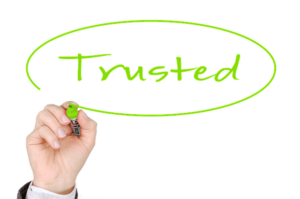 What differentiate us from the rest?
These are some of the main reasons why PC Net, Inc. should be at the top of your list when you need service or printer supplies:
Friendly service
Personalized service
Qualified personnel
Vast experience
Fast response time
PRINTER REPAIR & COMPUTER REPAIR REVIEWS
We would like to say "THANK YOU" to all the customers who have given us the opportunity to serve them. We wouldn't be here without you.
Mount Sinai Medical Center
Genesis Marine
Continental National Bank
Seaboard Marine
Baptist Hospital
University of Miami
Florida International University
E.C. Management (McDonald's)
NCB (McDonald's)
More ….
Thank you and we hope to continue giving you the service you deserve and much more.
You can find us at Doral Business List
Additional Services
Yes, we offer more services with the same high quality and low prices you can expect from one of the best service companies in the industry.
Network Installations
Web Page Design
Remote Backup Services
Miami Computer Repair In Shop:
Our technician will run a full diagnose to determine the problem(s) and will advise the best solution. This service is highly recommended in order to save you money and time.
We have excellent prices on Hewlett Packard Laptops and accessories. Check our monthly specials for great deals or call our main office at 305-513-8614 for quantity pricing.
During our years of service, if there is one thing we have learned is that when you call for service, you want promptness, reliability, and value. Give us the opportunity to maintain your office equipment, you won't regret it.  But please, don't take our word for it.  Check our customer's reviews and you decide.